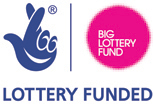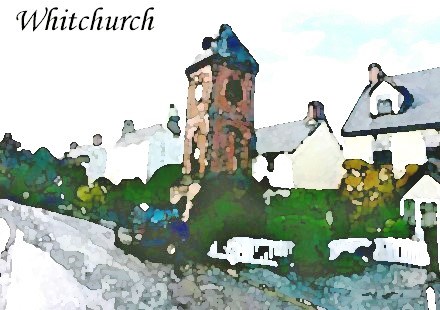 The Project Plan: Stage 2
December 2014 to January 2015.
Set up the structures for the plan.


Further develop the NP website.


Hold meetings with independent Planning Advisor.


Hold the launch meeting.


Develop the objectives for the NP.


Apply for additional grant funding.


Recruit volunteers.


A Strategic Environmental Assessment (SEA) will be carried out by Herefordshire Council.
This phase is 90% complete, and should be fully complete by the end of June 2016