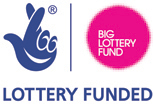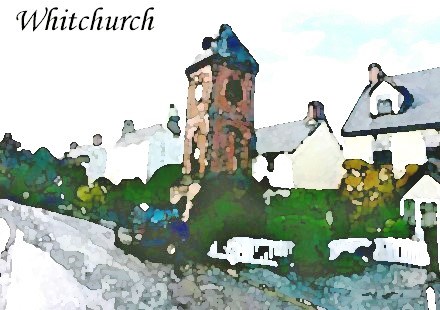 The Project Plan: Stage 3
February 2016 to September 2016.  Identify issues and evidence.
Consultations with Planning Advisors.


Hold community consultation. The presentations used for the consultation can be seen here.


Contact stakeholders e.g. police, fire, school, churches and community groups.


Contact local landowners.


Develop a questionnaire for residents.


Develop a questionnaire for businesses.


Deliver and then collect questionnaires.


Collate questionnaires.


Send collated questionnaires to independent data analysts.


Hold Community Consultation events during this stage.


Receive independent analysis of key issues from questionnaires.
This phase is 10% complete