Whitchurch and Ganarew Neighbourhood Plan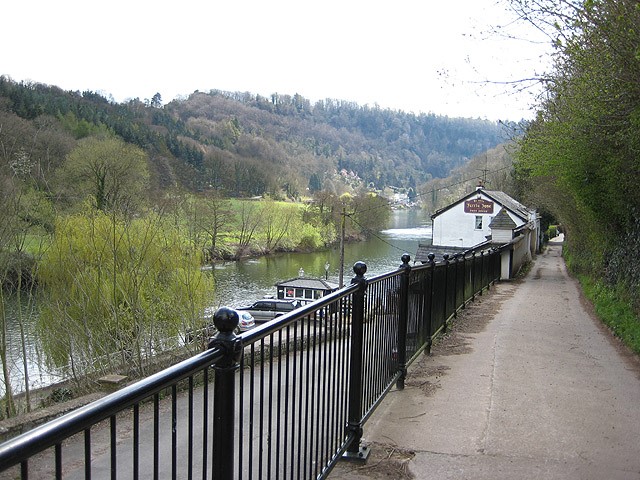 From consultations with members of the public at various events it has become clear that improvements in certain areas would be appreciated. Indeed in some areas progress has been made but still more could be done to improve our area of Outstanding Natural Beauty.
Speeding is an issue both on the A40 and within the local road network. So far we have got agreed with Highways that speed restrictions will be coming into force on the road between Crockers Ash and the village and from the school over the bridge into the village. To drive at excessive speed through the parish is totally unacceptable to residents many of whom have children.
Parking, noise pollution, light pollution, excessive or poor signage are all ongoing problems that need to be addressed. Dropping of litter, much of which appears to be from cars and cyclists is both unnecessary and anti-social and not confined to the A40 or when tourists are around.
These are some of the issues that residents have highlighted in their responses to questionnaires. Any other issues not noted above should be passed to the Parish Council.